Jon Housman, Owner (618)525-7065

The key to creating any beautiful landscape is its initial design. Landscape design is a visual art that relies on the principles of balance, scale, variety, symmetry and repetition, which is where our designs really excel! We combine elements of the landscape and hardscape to best enhance the property's primary structure, whether that's a home, an office building, or a retail complex.

Housman's Landscaping offers a comprehensive array of landscaping services, including landscape design/build, landscape irrigation systems, outdoor lighting, as well as, custom stone work and pavers.

Landscape Installation and Maintenance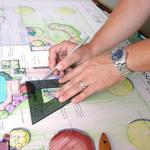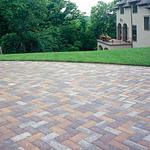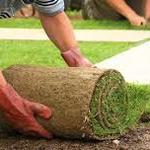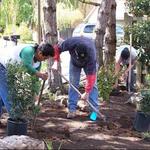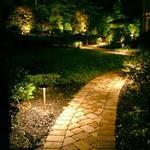 Sod and Planting Grass Seed